This store requires javascript to be enabled for some features to work correctly.
Experience Studio Pilates in Takapuna & Elevate Your Fitness
Welcome to Suna Pilates, your destination for transformative studio Pilates in Takapuna, nestled in the heart of Auckland's beautiful suburbs. Our commitment to fitness excellence spans over 20 years, with a unique blend of Pilates classes, expert instructors, and innovative training courses!
Teaching Pilates in Takapuna for 20+ years
Suna Pilates Studio + Instructor Training
Get started with
Pilates Trial Packs from $30
Takapuna pilates studio
Reformer & Pilates Fit Studio Classes
Pilates Instructor Training
Our reputation for quality Pilates and great Pilates Instructors led us to create Training Courses for independent trainers who want to run Pilates classes or add to their skill set. Anyone can take our Pilates Instructor classes - we want to spread the Suna love of helping people as far as we can.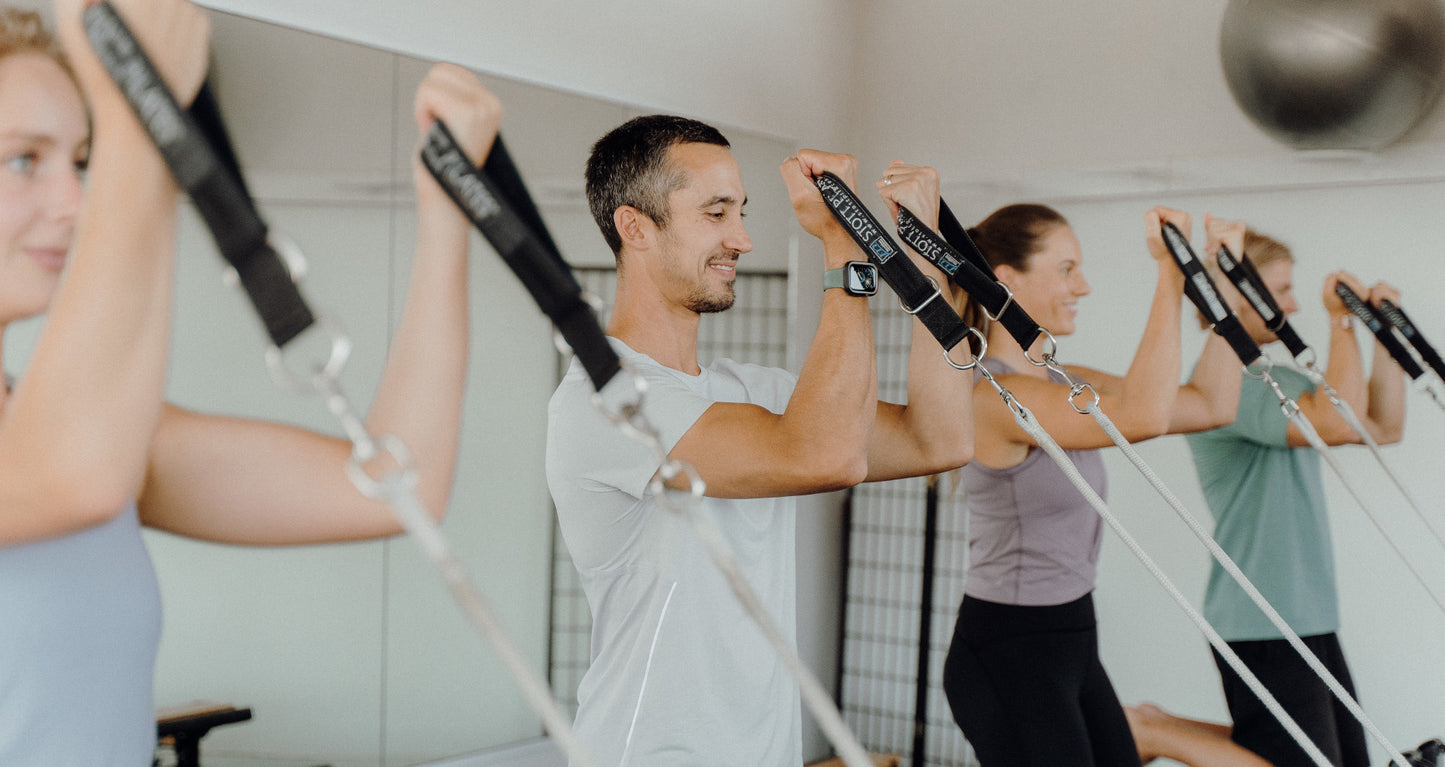 Discover the Suna difference
We employ highly trained Instructors who teach every exercise in the correct posture so your muscles work effectively and you see benefits sooner. Our breathing technique engages your abs in every exercise to create a strong core and boost your cardio fitness. We bring knowledge developed through 20+ years of refining our unique Pilates style fitness to every workout. Our workouts use HIIT and cardio to challenge your fitness, energise and burn fat as well as sculpting long, strong Pilates style muscles.
Testimonials
"Suna Pilates has been the best decision I have ever made for my fitness. I do the Reformer classes and love it! Classes are small and the trainers are all very skilled and knowledgeable you feel like you have a personal trainer. Exercises are constantly changing so there is no time to get bored. The changes in my body have been fantastic. My core is so much stronger, my stomach tighter and my legs more toned. The staff are all friendly and very helpful, it's a great environment to be training in. Pilates is something I recommend for any person it is so worthwhile giving it a go."

Natasha

"Suna Pilates is the only form of exercise that I have done that I enjoy. Not only do I know I've got a good work out, but I go home feeling relaxed and refreshed, which is very unusual with my job. Because I enjoy it and I am getting results and twice a week has been really easy to work into my life, before I just made excuses!"

Sarah

"I just would like to say ditch the gym and go for Suna Pilates! I obtained a flat tummy for the first time in my life. Staff are well trained and extremely friendly, and the classes are varied all the time. I have a good time there."

Charmaine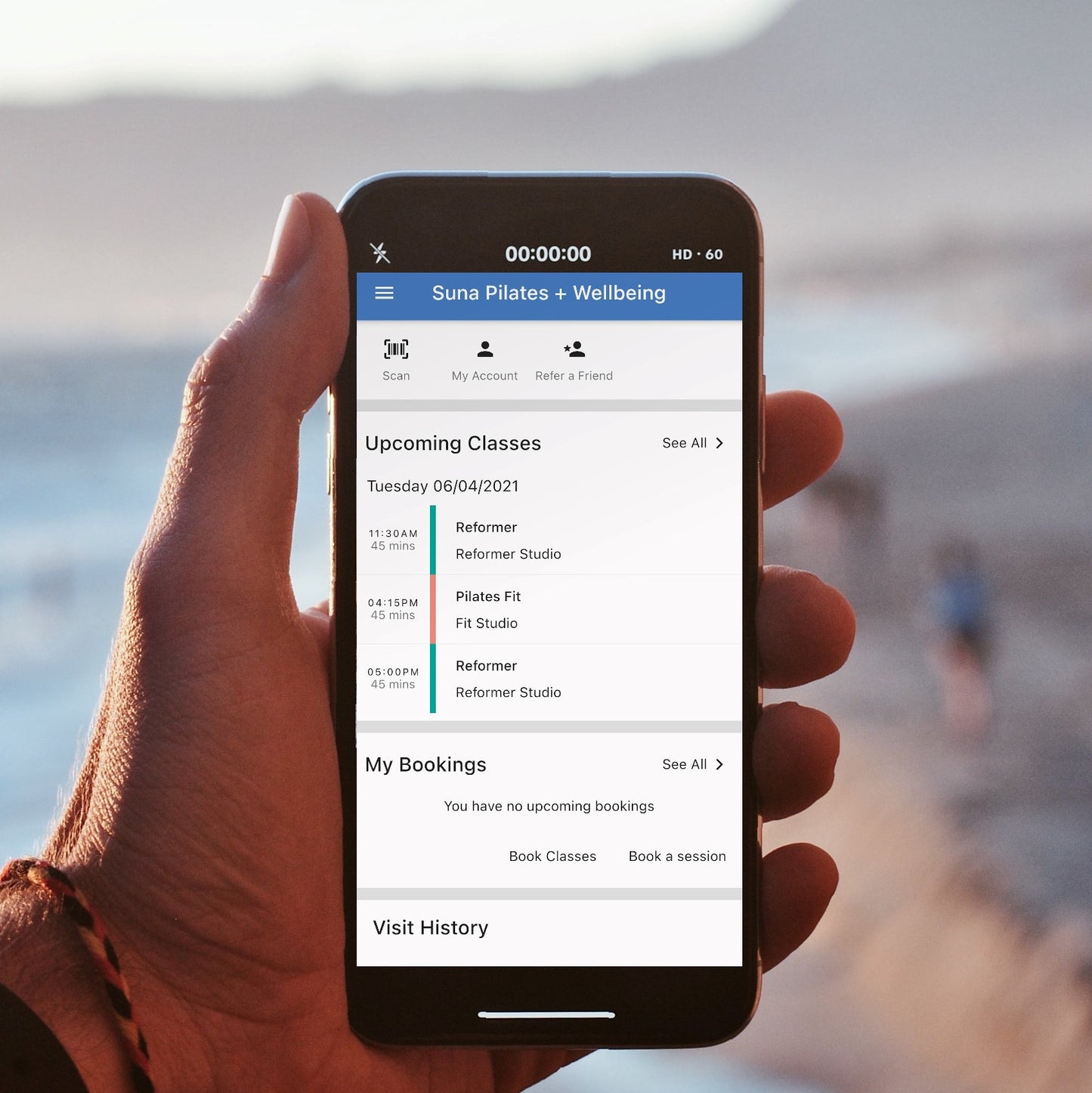 Get our App - Your Gateway to Studio Pilates in Takapuna
Experience the convenience of managing your Pilates journey on the go. Download the Suna Pilates app to access timetables, bookings, and payments effortlessly. Take Suna Pilates with you wherever you are and enjoy the flexibility of organising your fitness routine at your fingertips.
DOWNLOAD
Pilates Studio Takapuna
1 Barrys Point Road,
Takapuna, Auckland
Free Parking on site.
Over 100 classes a week
See our full range of Pilates classes: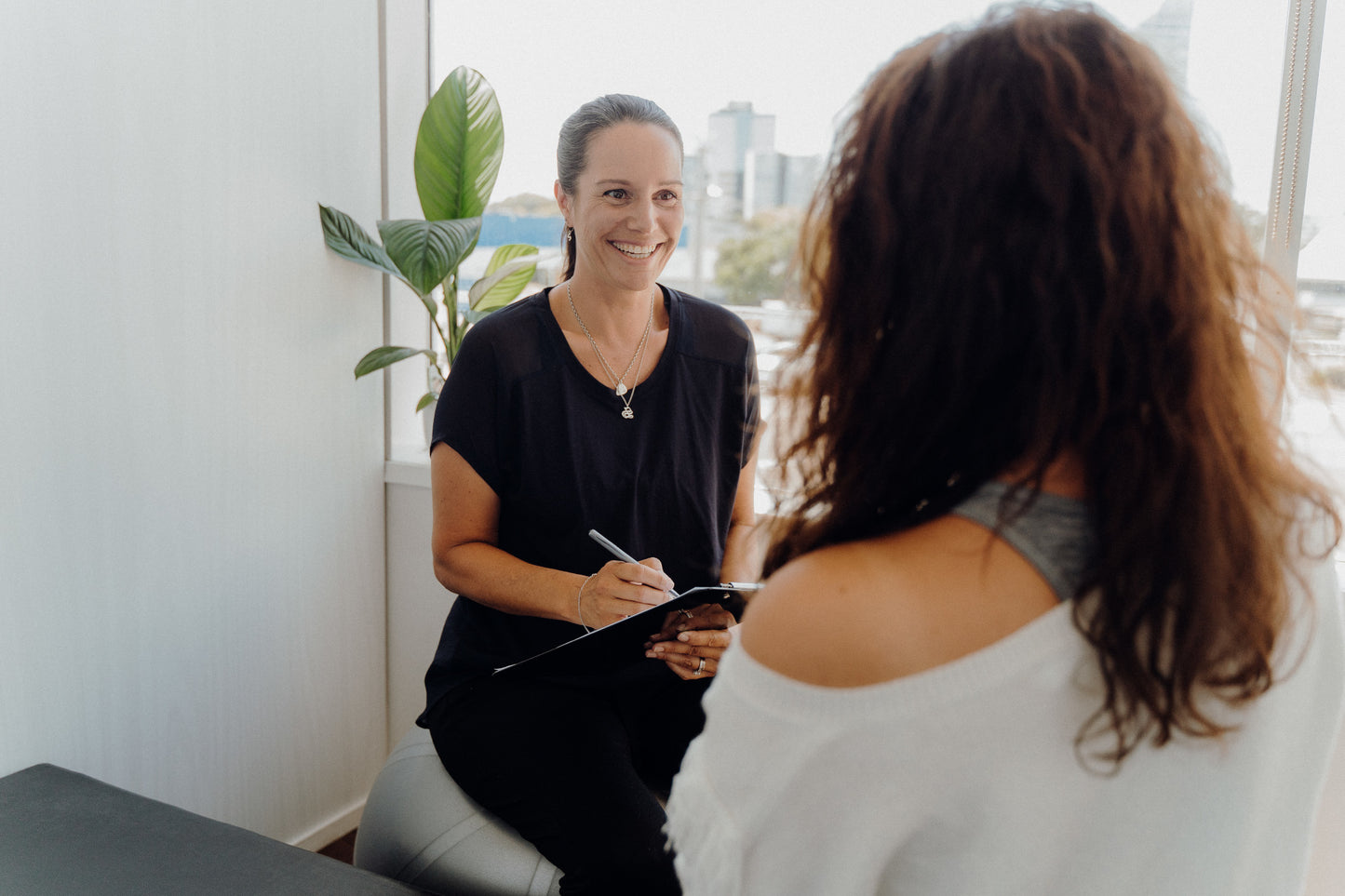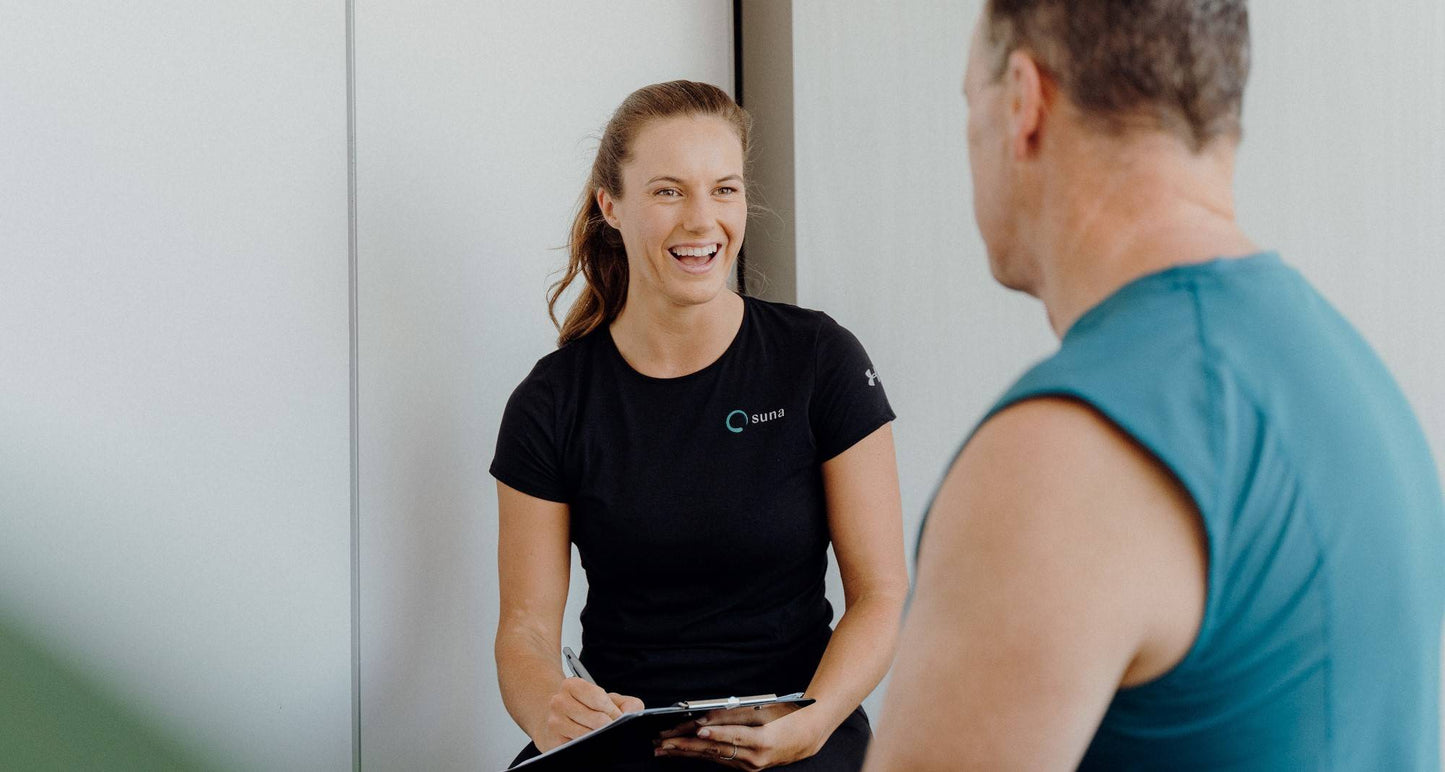 Join Us on this Fitness Journey
Embark on a fitness journey with us at our Pilates studio in Takapuna, Auckland, or join us online. In every Pilates class, discover the opportunity to focus, challenge yourself, and enjoy the path to a toned and stronger you! Choose Suna Pilates for a life-enhancing experience that balances the physical and mental aspects of your well-being. Feel the Suna difference – where Pilates is not just a workout, but a way of life!