This store requires javascript to be enabled for some features to work correctly.
Fit and Reformer Pilates for Auckland, Takapuna & the North Shore
Fit and Reformer Pilates Classes + Studio Memberships
Pilates is for everyone, and regardless of your fitness level, age and goals, we have got the right Pilates class for you, with over 100 workouts a week in our Takapuna Pilates Studio. If you want a great Pilates workout building strength, tone, and functional fitness, you've come to the right place for amazing results. De-stress and energise with Fit and Reformer Pilates, and enjoy feeling fantastic. New to Suna Pilates? Experience 4 Suna workouts with a $30 Pilates Trial Pack.
Takapuna Pilates Classes + Reformer Studio
Our Pilates studio in Takapuna on the North Shore is on Barrys Point Road, just off the motorway. We are only 10 minutes from central Auckland, with lots of car parking, which means Auckland commuters can pop in at lunch time or on their way to or from work.
Our different Pilates classes are all equipment-based for maximum effectiveness and fully supervised by experienced Suna Pilates trainers who guide you through every exercise for maximum results. Exercising in the right posture is the key to effective workouts that deliver the results you want - that's why the quality of our incredible Fit and Reformer Pilates trainers makes all the difference.
Timetables + bookings are a tap away
The GymMaster app makes it so easy to plan your workouts , keep in the loop with notifications, manage your membership and more. Download on Android or Apple and login to stay connected!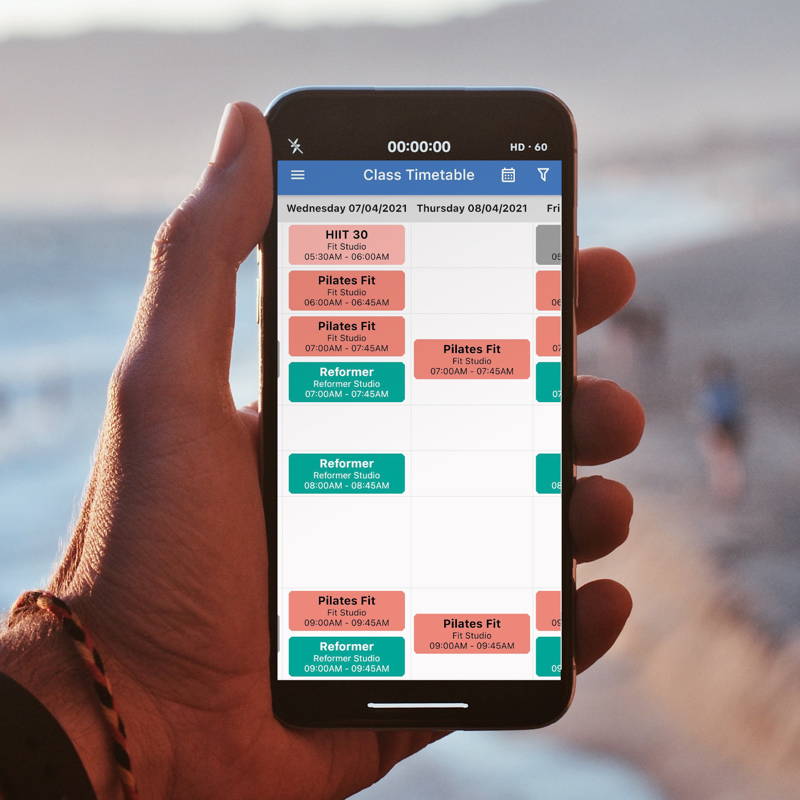 Compare our Pilates Classes + Memberships
With 100+ Pilates workouts each week, it's easy to fit our 45 minute Pilates sessions into your busy life. Check out our different Pilates classes to see which Pilates membership will work best for your goals and lifestyle!

Pilates Classes

Membership includes

Casual Passes

Pilates Fit
45 minute equipment based Pilates classes

1 class a week $16

$20 each
Up to 3 classes a week $32

Up to 7 classes a week $42

Reformer Pilates
45 minute equipment based Reformer Pilates classes

1 Reformer class a week $27

$35 each
Up to 3 classes per week $49

Up to 7 classes per week $56

Pilates Total
Fit and Reformer Pilates Classes

Up to 7 classes per week $66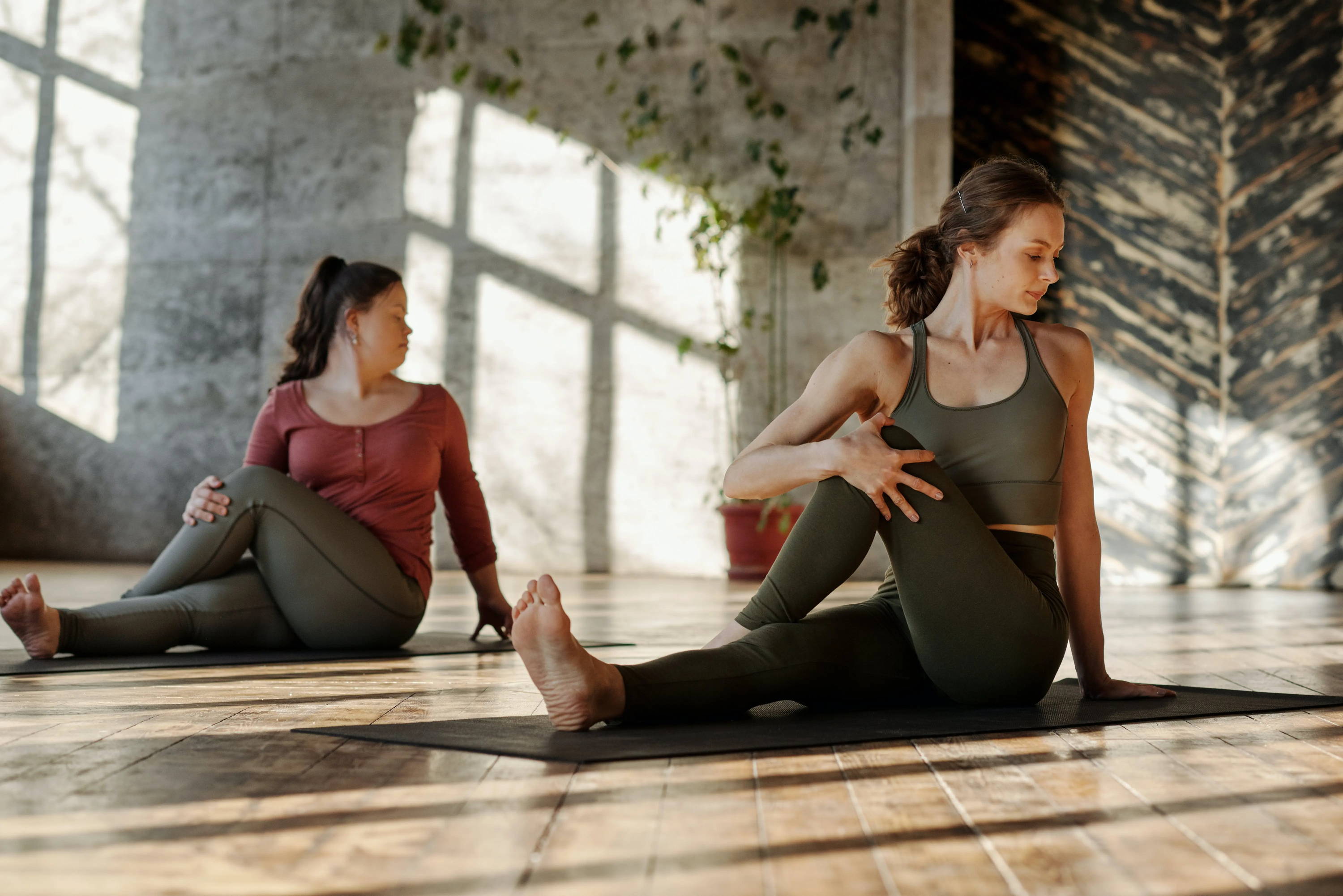 Luxury Workout Space Tailored for Fit and Reformer Pilates Enthusiasts
Step into our luxe workout space in Takapuna designed exclusively for Pilates enthusiasts. The serene ambiance and state-of-the-art equipment create the perfect setting for your fitness journey!
Our instructors, more than fitness experts, are dedicated partners in guiding you through every step. Whether you're attending an orientation class as a beginner or challenging yourself in sessions for fitness enthusiasts, our studio in Takapuna offers a versatile range of options to precisely meet your unique fitness goals. With classes fully supervised, each exercise is meticulously crafted to enhance flexibility, build strength, and support rehabilitation, ensuring a quality workout tailored to your individual needs.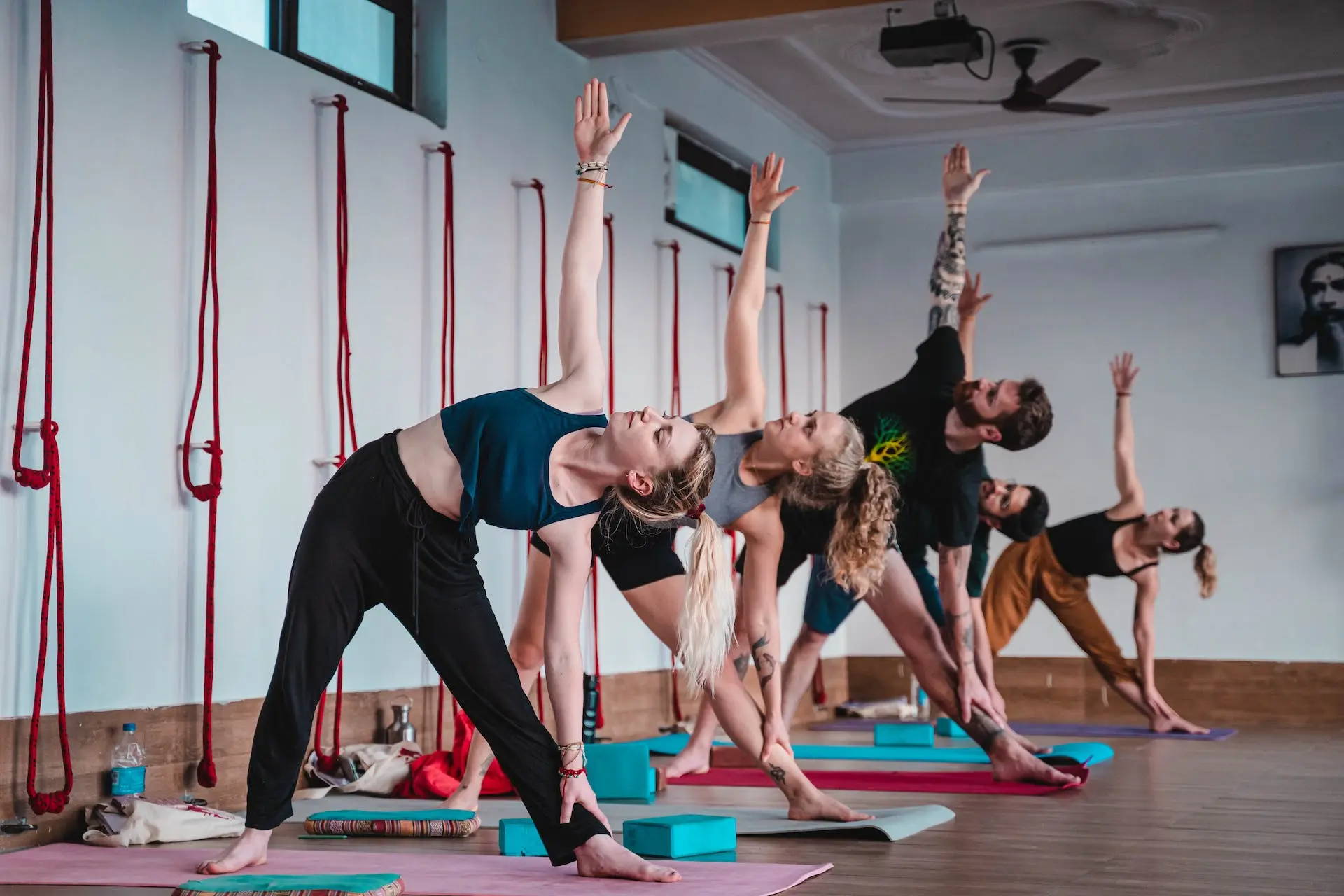 Embracing the Fit and Reformer Pilates Trend in Auckland
Fit and Reformer Pilates in Auckland has become the new fitness obsession, and our studio in Takapuna is at the heart of this trend. Experience the latest in fitness innovation as our classes seamlessly blend traditional Pilates principles with cutting-edge techniques.
Our experienced instructors not only guide you through transformative workouts but also provide personalised attention, ensuring that each session aligns with your individual fitness goals.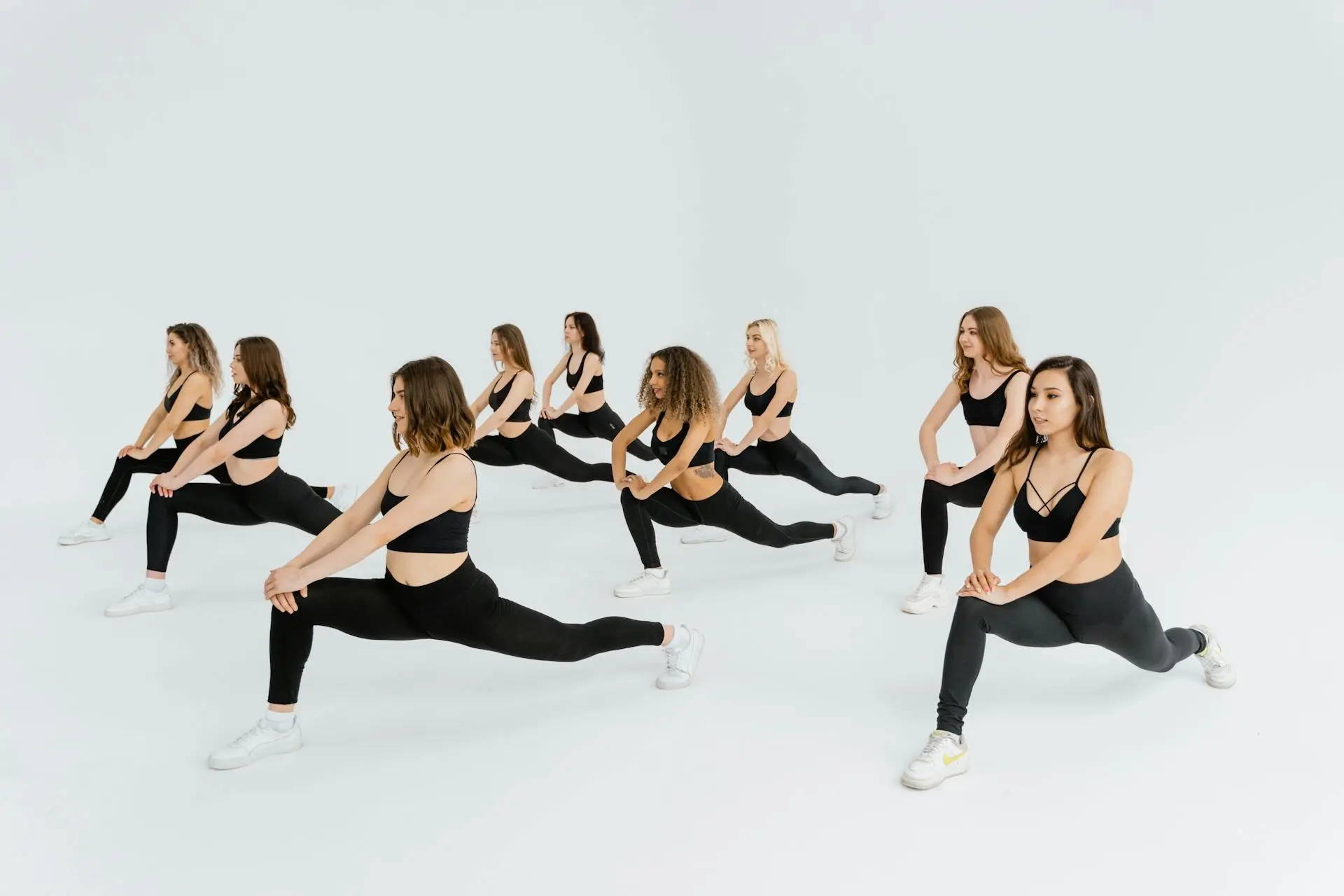 Your Fitness Journey Supported by Suna Pilates
Your fitness journey finds comprehensive support at Suna Pilates. Our mission extends beyond sculpting and reforming; we are dedicated to making your fitness experience a source of happiness.
Join us at Suna Pilates - the place where fitness meets happiness, and discover the joy of a supportive community and a transformative fitness journey.