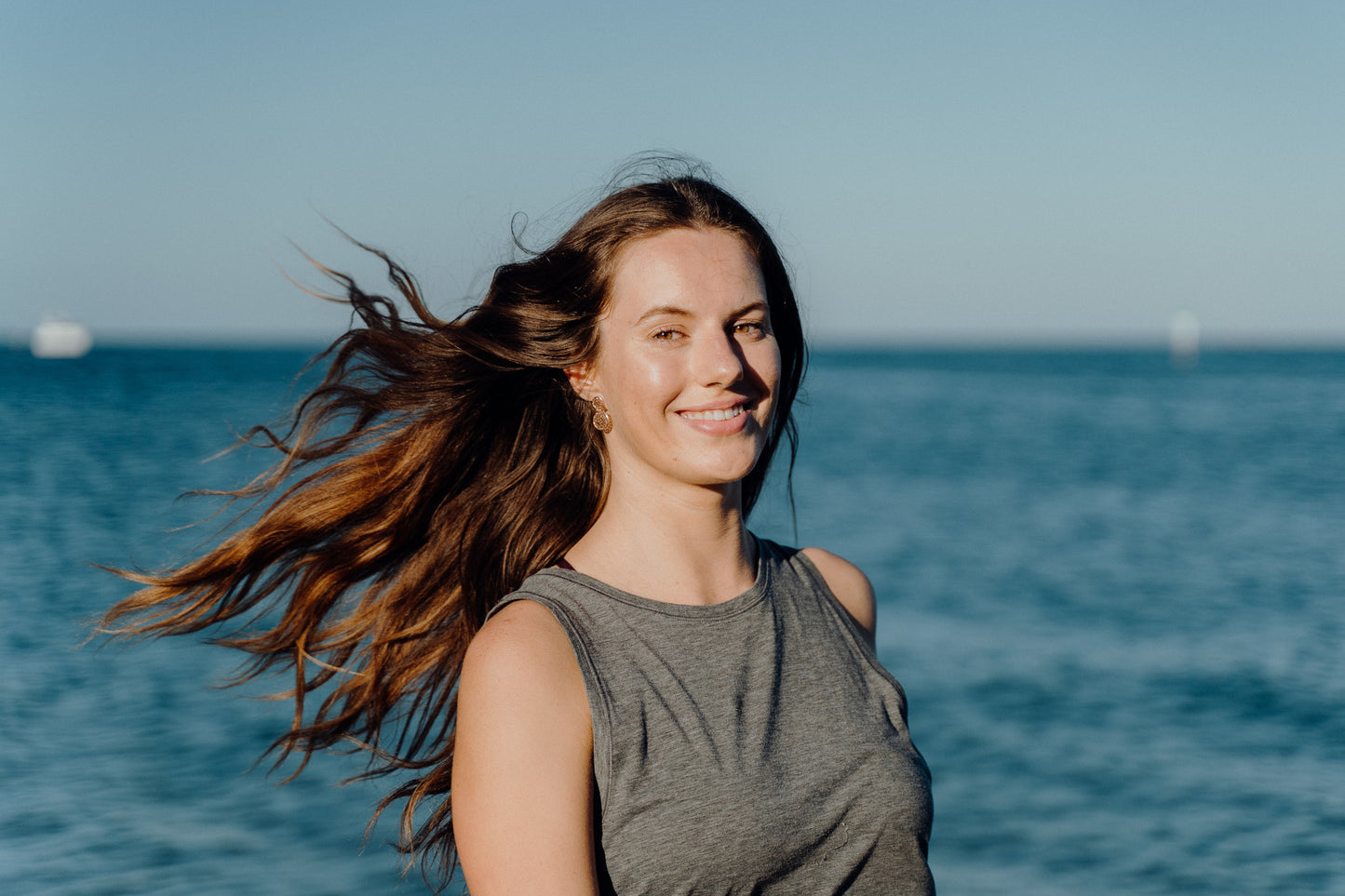 Create a body you are in love with!
You only get one body, so learn to love the body you are in, and radiate the beauty that we all see in you already. Here's how.
We are often our own worst critics
When it comes to critiquing ourselves, no one else does it better than you, especially when it comes to the physical body.  What you see in your reflection is not what others see, and we can assure you, they don't see that extra "2kgs" you can see on your little finger… Yes, we're exaggerating, as that is exactly how extreme your critical thoughts about yourself would sound to others.
Your body will respond to your thoughts
Your body is made up of cells that hears everything your brain is saying to you, both positive and negative, consciously and unconsciously.
Your beliefs about how you look can form your body shape, impact how your body functions, determine if you feel you are old and fragile... the way we believe we are shapes how our body will respond.
Feeling stressed puts unnecessary stress on our body so it may hold weight to protect your body, believing that you are in a time of strife and hunger. 
It is so important to relax the mind and destress the body, so it has the chance to shed the extra kilos it doesn't need, so that your body repairs and feels incredible.
Our biological function can be impacted by our thoughts, our feelings, our BELIEFS about ourselves, and this can be both positive and negative beliefs. This can be a disadvantage, but you can also turn this around and use it to your advantage.
Thoughts create your biological reality.
Imagine looking in the mirror and truly seeing what others see, loving yourself like others love you, speaking to yourself like you would your best friend, using the words you would use to assure them of their physical and emotional beauty.
Try it!  Look in the mirror and say I am beautiful, I am sensational, I am hot, I have a great butt… whatever it is that you want, know that you are already that and speak to yourself with that language.
Loving yourself as others see your beauty will manifest that image in your mind and you will radiate what your mind believes.
The most beautiful thing a person can wear is confidence.
How to get a body you love to love
Create it in your mind, be powerful enough to know that this is what you already are, and do movements that complement that self-love you have created.
Do movements that are kind to your body, which are functional movements to ensure you age well, lengthen and strengthen every muscle group so your body operates as it is designed to do, breathe with every movement so you get that strong defined gorgeous core that keeps you young and healthy.
Choose mindful exercise so that you can let go of any stress for 45 minutes you are moving and focus just on you, on being well, on improving every aspect of your life.
Suna Pilates provides everything your body needs to age well, be pain-free, for injury prevention, to look incredible… you name it, we do it. And we'd love to show you!! Try it yourself with a $30 six class Trial Pass!
You only get one body, so learn to love the body you are in, and radiate the beauty that we all see in you already.